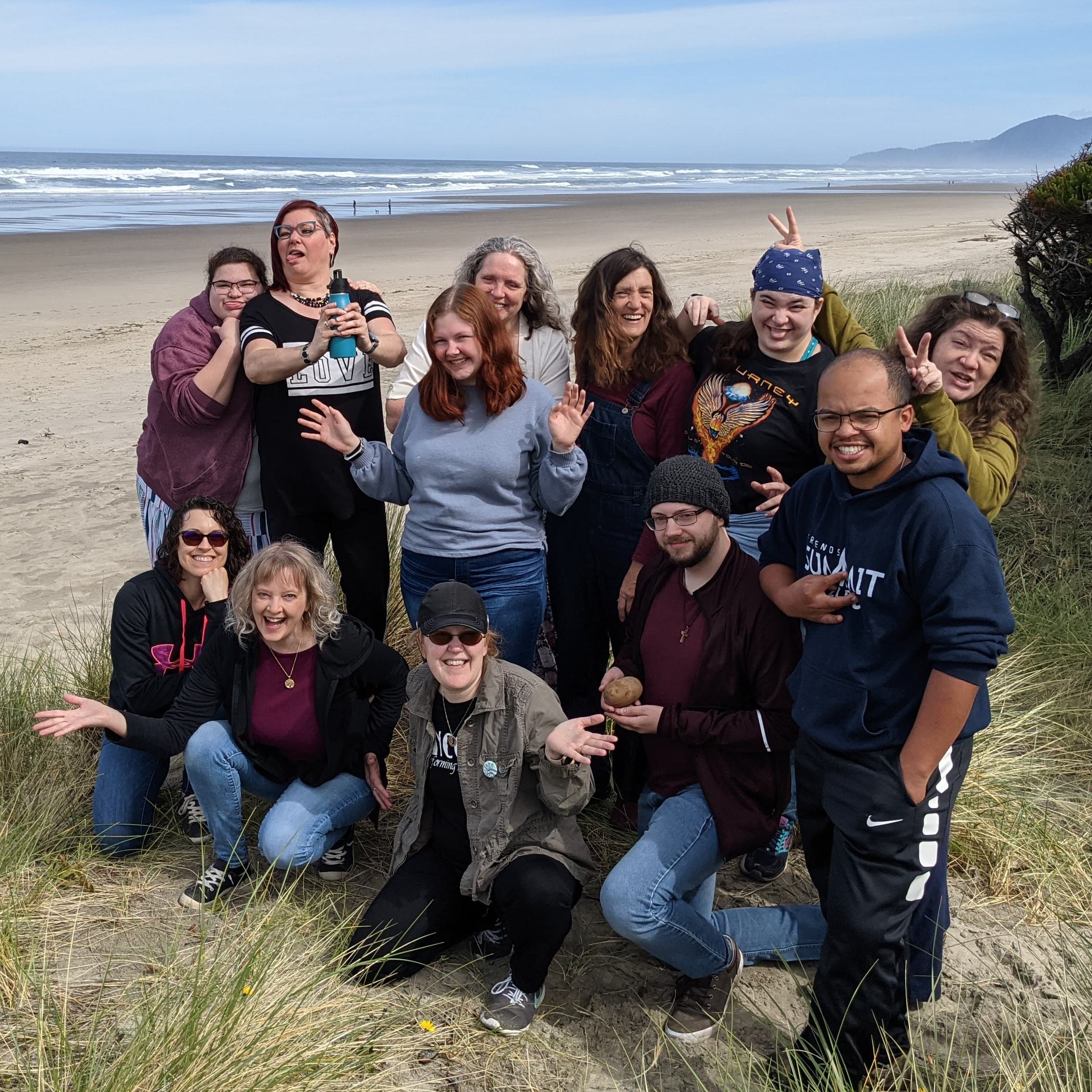 Teachers
Maybe we're biased, but we think we've been blessed with some of the most amazing teachers and youth leaders anywhere on the planet!
Most of our teachers serve just one or two weeks a month, allowing them to catch the teaching portion of the service the rest of the time. That's one reason for their numbers. But there's also the simple fact that all of us just love kids and want to be involved in their training and education any way we can!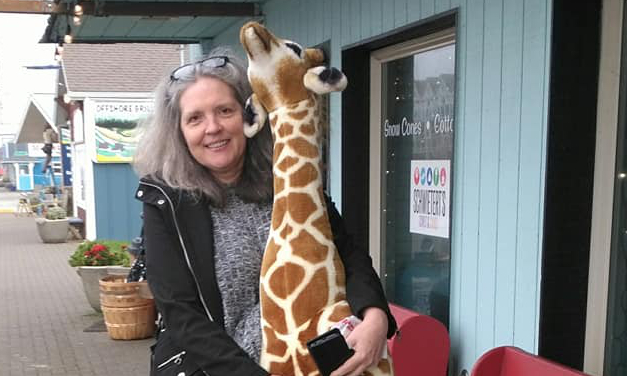 Kids Coordinator
Mary Blochele became our second (!) paid staff member in 2018 when she formally became the Kids Coordinator - although she'd been performing that roll for quite some time beforehand. "Teacher Mary" coordinates curriculum, teaching schedules, crafts, supplies, and practically everything else for kids up to Jr. High. We think she's pretty awesome!